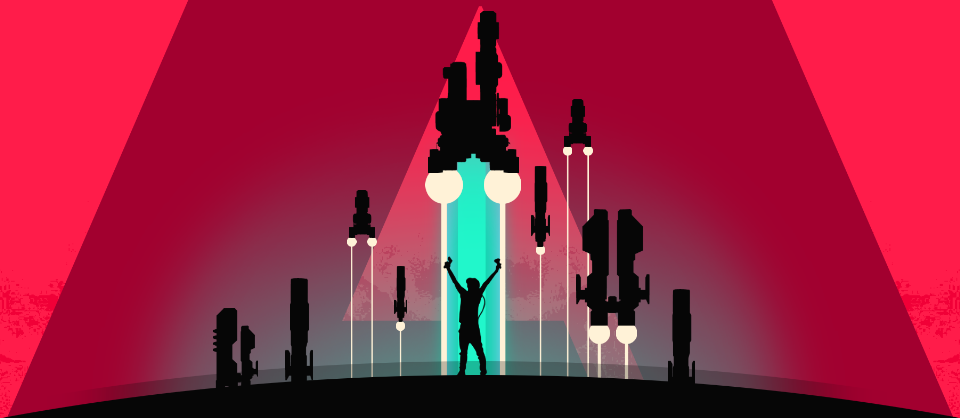 Alliance
Alliance version 7 released! Demo end cliffhanger revealed!
---
Alliance version 7 released!
A quick update with minor fixes an experimental exit and a cliffhanger ending!
-Weapon damage from enemies has been slightly reduced to increase survivability (approx 10% reduction). Some recent changes to enemies has made them fire more often and this is mean to counteract that effect.
- Manual Warp on sector end has been added. This will later allow you to advance warp to later sectors once you have defeated a level ahead of any level. Ie. If you have completed level 10 you will be able to warp, by choice... to sector 9. Still WIP. Aim at warp to engage
- End boss cut scene and cliff hanger ending has been added to end of sector 4. Get there and post a screen shot for us to prove you have what it takes to go to sector 5!
-Leaderboards were recently reset with re-balanced scoring and should become active with naming as soon as we are on steam.
Good luck pilots! An Alliance must be forged and the colonies must be saved!
Files
NightstarAllianceV07.zip
528 MB
May 09, 2018